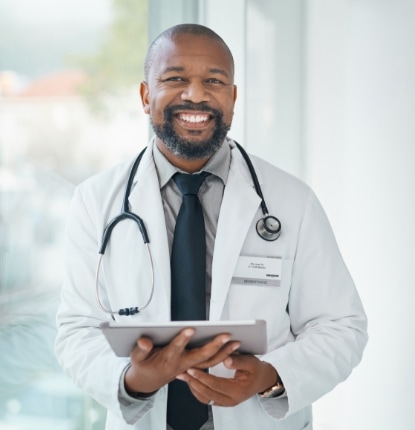 The Patient Portal is a very useful tool to stay connected and readily view your health information!
Access your health records and visit summaries
View lab results
Book Urgent care visits.
Book a visit with our Registered Dietitian
Pay your bills
Update demographic information
Medication Refill Requests
Existing Portal Users Click here to sign in!
Don't have a portal account? Click here to sign up!
If you are having difficulty creating or accessing a portal account, call the office for assistance.